Need a simple way to collect orders for your school fundraiser, sports team, business, family reunion or other special event? Let us create a custom webstore for you. Share and promote your store online via email or social media and easily collect your orders! Our webstores will give you a professional design and intuitive interface for entering orders! It's that simple, and 100% risk free!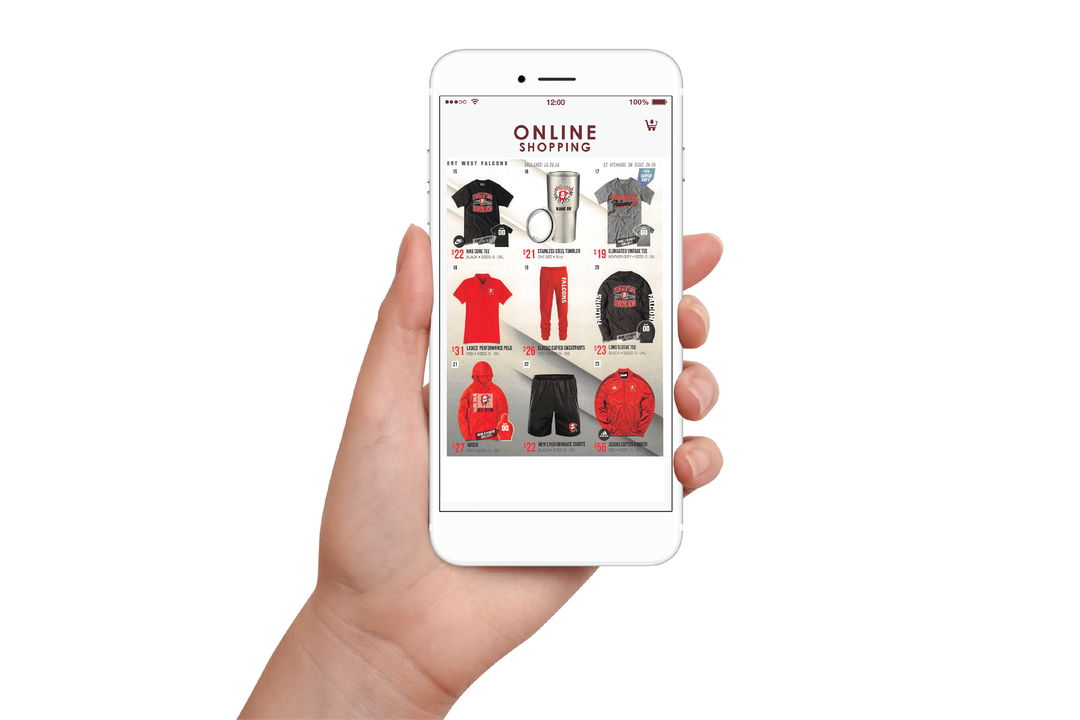 No upfront cost to you.
100% Order Fulfillment (We handle everything)
No order forms, collecting money, or hassle of tallying up every single handwritten order. 
Brand your team and establish a presence in the community.